Oates Awarded the Certified Residential Specialist Designation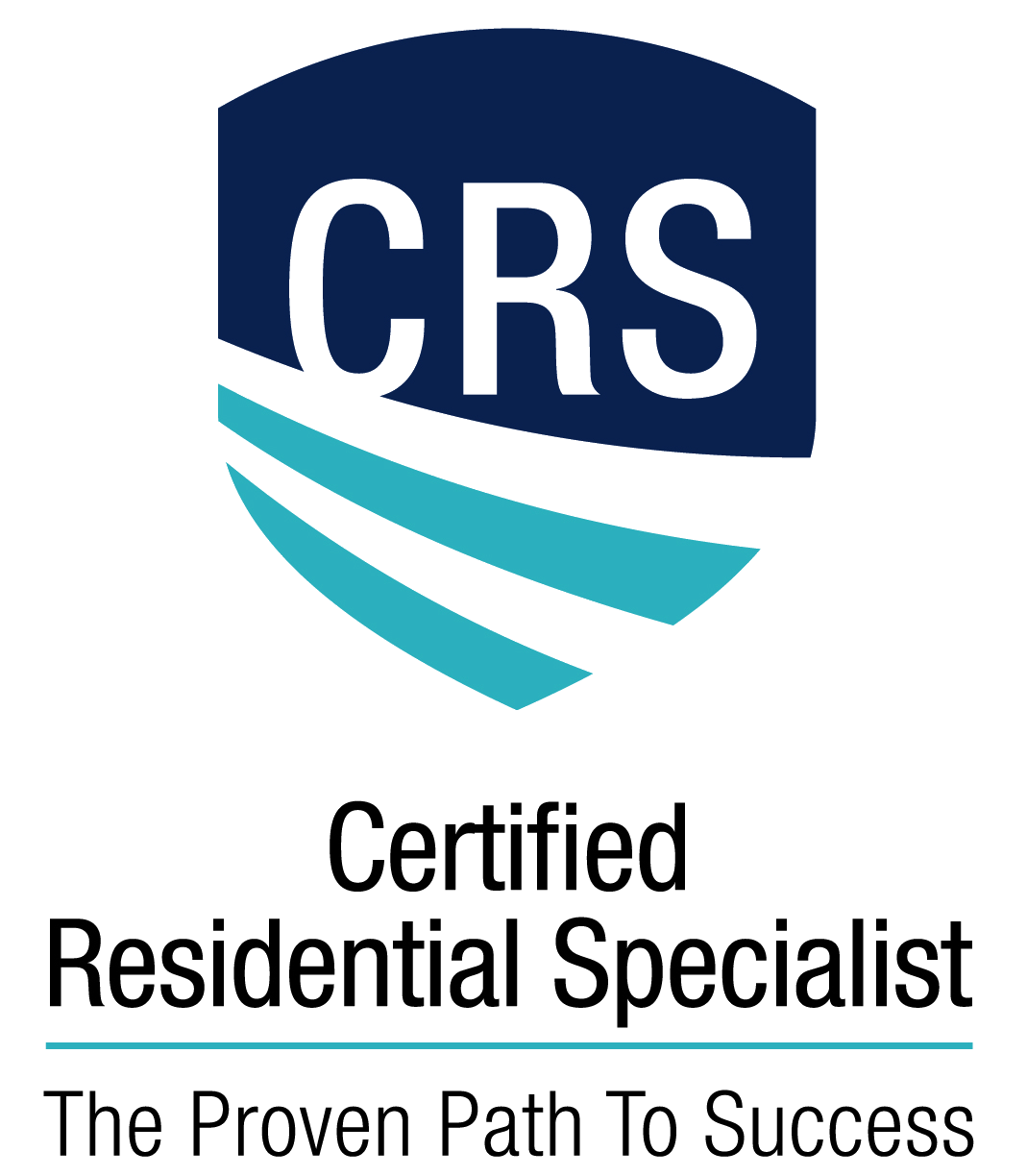 Neal Oates, Jr. Has Been Warded the Certified Residential Specialist Designation
Hollywood, November 2018 – Neal Oates, Jr. of Florida has been warded the prestigious Certified Residential Specialist (CRS) Designation by the Residential Real Estate Council, the largest not-for-profit affiliate of the National Association of REALTORS.
REALTORS who received the CRS Designation have completed advanced professional training and demonstrated outstanding professional achievement in residential real estate. Only 29,000 REALTORS nationwide have earned the credential.
Home buyers and sellers can be assured that CRS Designees subscribe to the strict REALTOR code of ethics, have been trained to use the latest tactics and technologies, and are specialists in helping clients maximize profits and minimize costs when buying or selling a home.
Neal is the President & CEO of World Renowned Real Estate. Heal is a member of the Miami Association of REALTORS. Oates is also a Certified Luxury Home Marketing Specialist, Short-sale & Foreclosure Resource, and At Home With Diversity Designee.
"Since entering the industry over a decade ago, I have diligently worked to be the BEST I can for every client and the CRS Designation is another step toward that goal," said Oates.